Name :

Email :

Comments :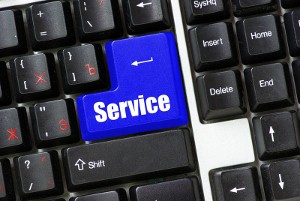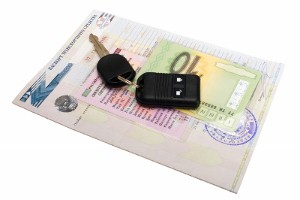 Online Request Form's are available, or
Contact Us
To request a quote for any of our
Title Products.

We take the worry out
of paperwork.
We prepare and provide all types of vehicle related sales documents.

We have forms on file from all 50 States!!!

Forms are on file and available for download in .PDF format

Phone:  (812) 988- 8300
Toll Free:  (888) 893- 9250
Fax:  (812) 988- 8301


Copyright 2009 CarTitlesExpress: Automobile Bill of Sale Form. All rights reserved.






We provide Title Assistance for those who are Buying or Selling a Car, RV, Boat, or ATV.

We Make Vehicle Sales as Simple as Handing over Your Keys.